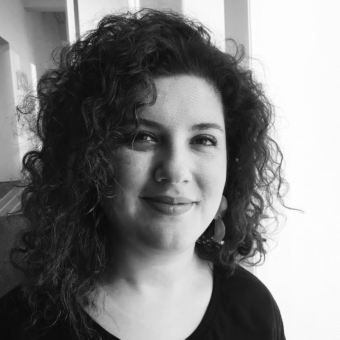 Somayeh Ranjbar
Human-Centered AI
Interaction Design
Collaborative AI Systems
Human-AI Partnership
Responsible AI Design
Embracing the basics entails a deep understanding of human needs within their authentic contexts. It's imperative to situate AI within these very scenarios.
As a multidisciplinary researcher and designer, I embark on a journey to investigate the essence of ethical and meaningful human-AI partnerships. My focus lies in dissecting human behaviour within ecosystems, pinpointing the interactions ripe for augmentation through emerging technologies like AI.
Throughout my professional tenure, I've contributed as a UX Researcher and Service Designer for distinguished European tech startups, like N26. This experience has afforded me invaluable insights into humanising technology and tailoring it to resonate in diverse situations. I hold a graduate degree in Interaction Design from the Copenhagen Institute of Interaction Design (CIID) and a Master of Science in Electronic Commerce from Luleå University of Technology, Sweden.
Learn more about my PhD on