We fundamentally rethink design
Inclusive and sustainable digital futures call for fundamentally new design competences and practices. DCODE combines advances in engineering, social sciences and humanities to provide the necessary connection between human experience (one-to-one relations) and the societal system (end-to-end relations). In doing so, we position the crafting of agency as foundational to digital design today, just like function was critical to industrial design.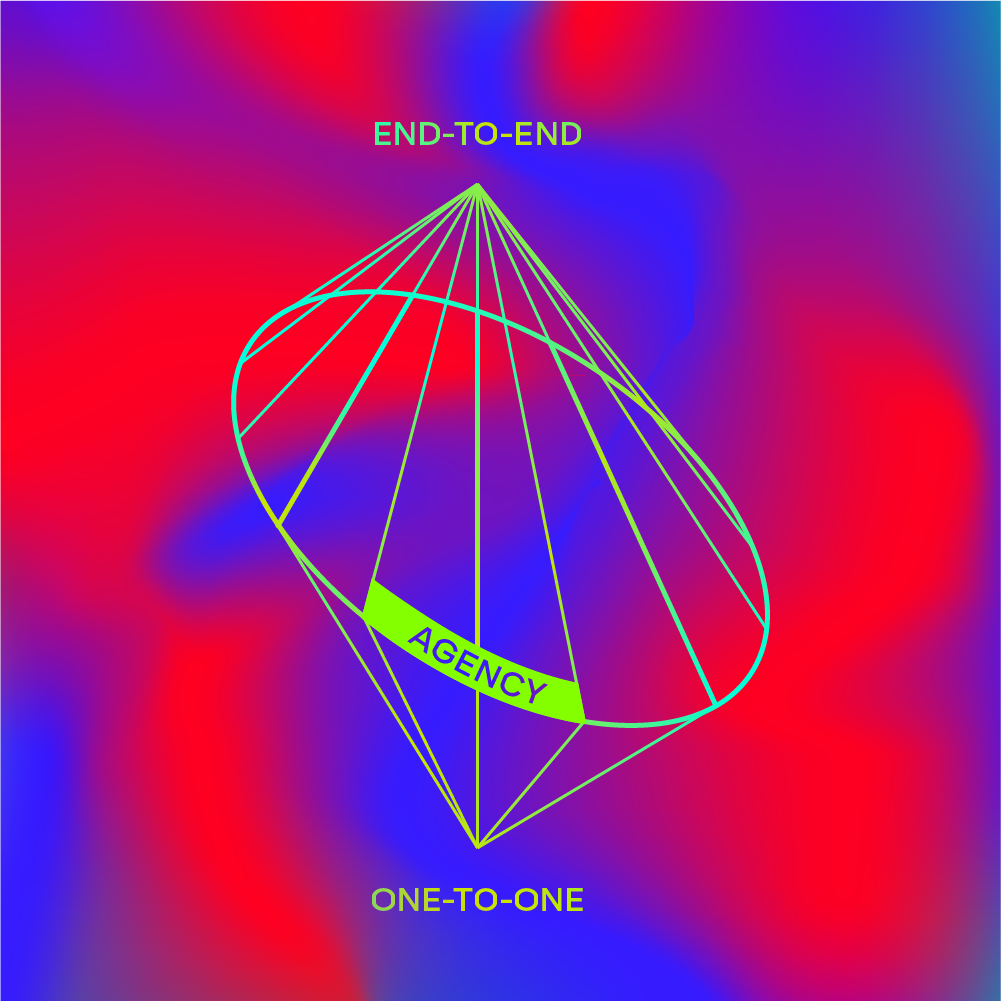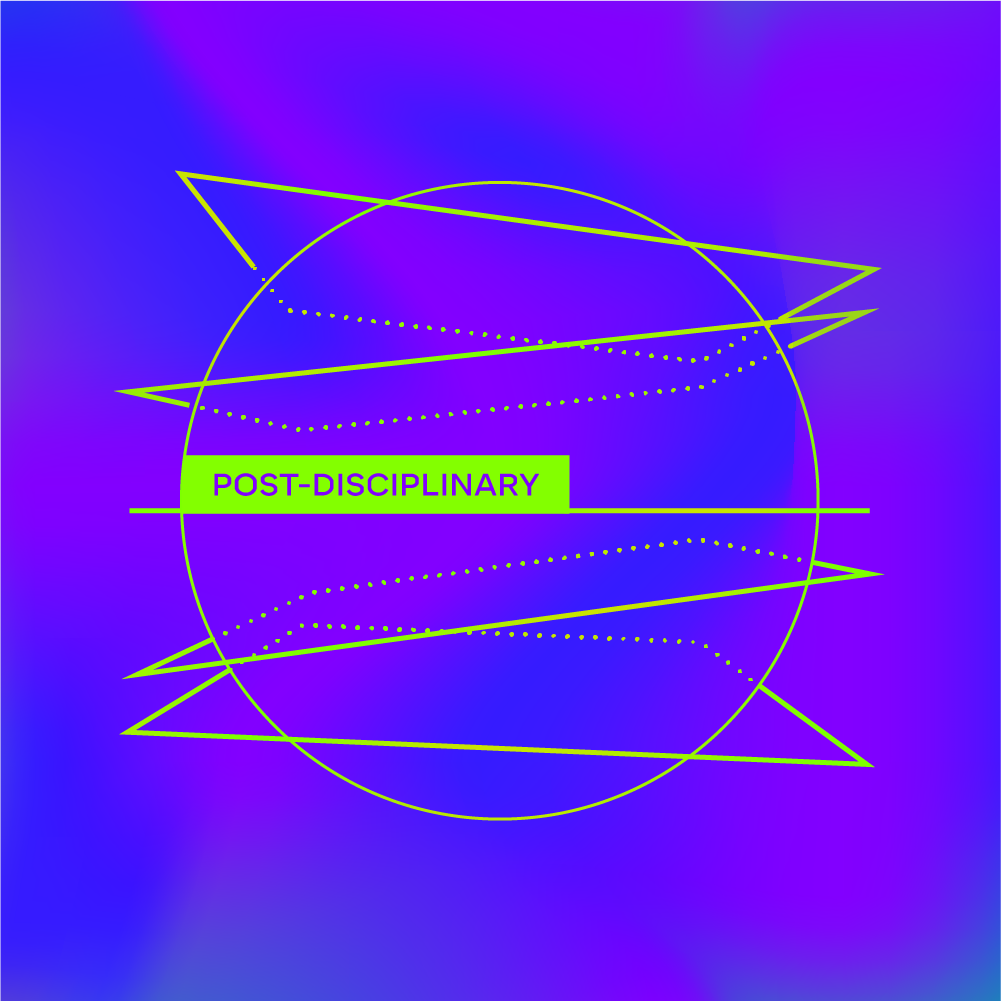 We work across
sectors and disciplines
We cut across industries and sectors, connecting domains such as sustainability, mobility, and healthcare. DCODE researchers understand that future design practices must integrate design intervention levels: from algorithms through terms of service, UX, and business models, to governance. This unique, holistic approach enables responsible digital transformation.
We strive for real-world impact
DCODE associated partners and their network of stakeholders play a key role in setting up the context. Our partners identify concrete design challenges in AI, healthcare, mobility, and digital ethics. Cases and assignments help individual PhD researchers and DCODE prototeams develop demonstrators and counter-narratives that foster actionable insights and postdisciplinary solutions.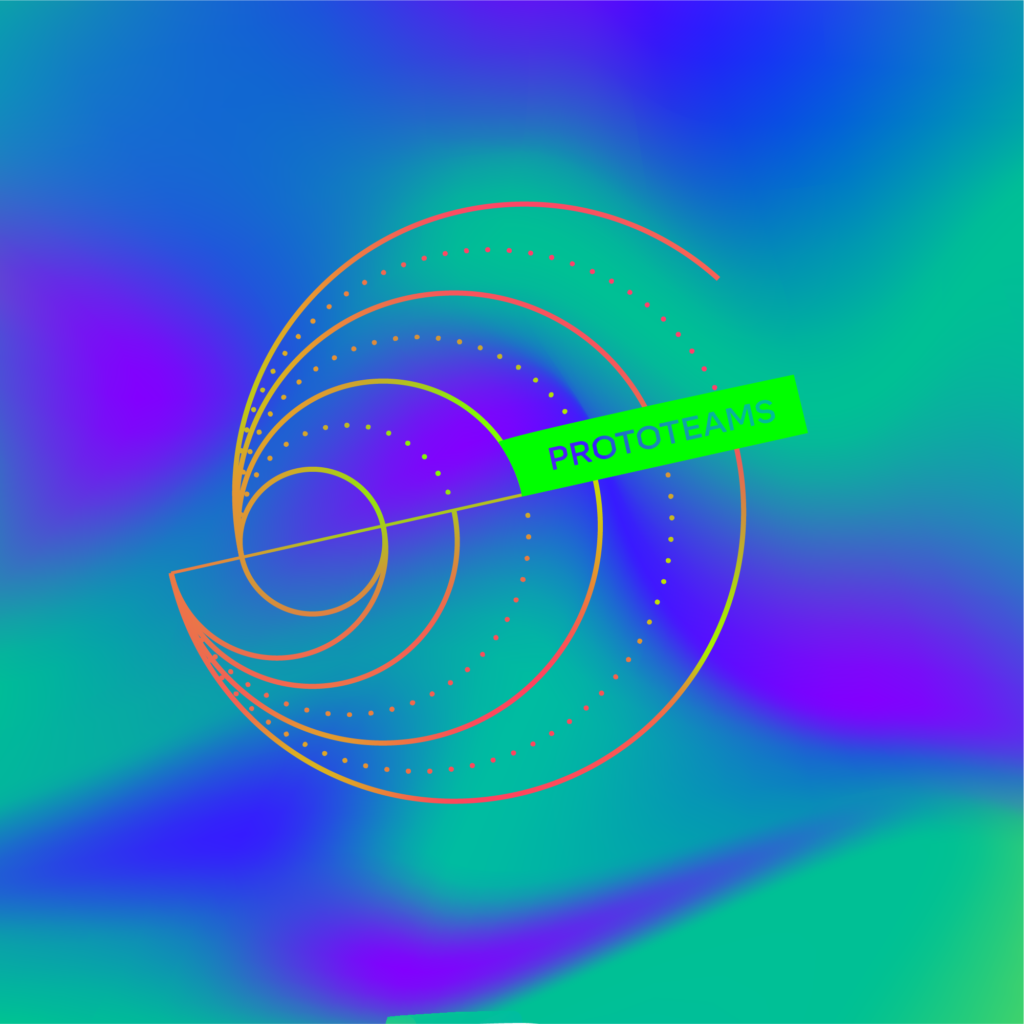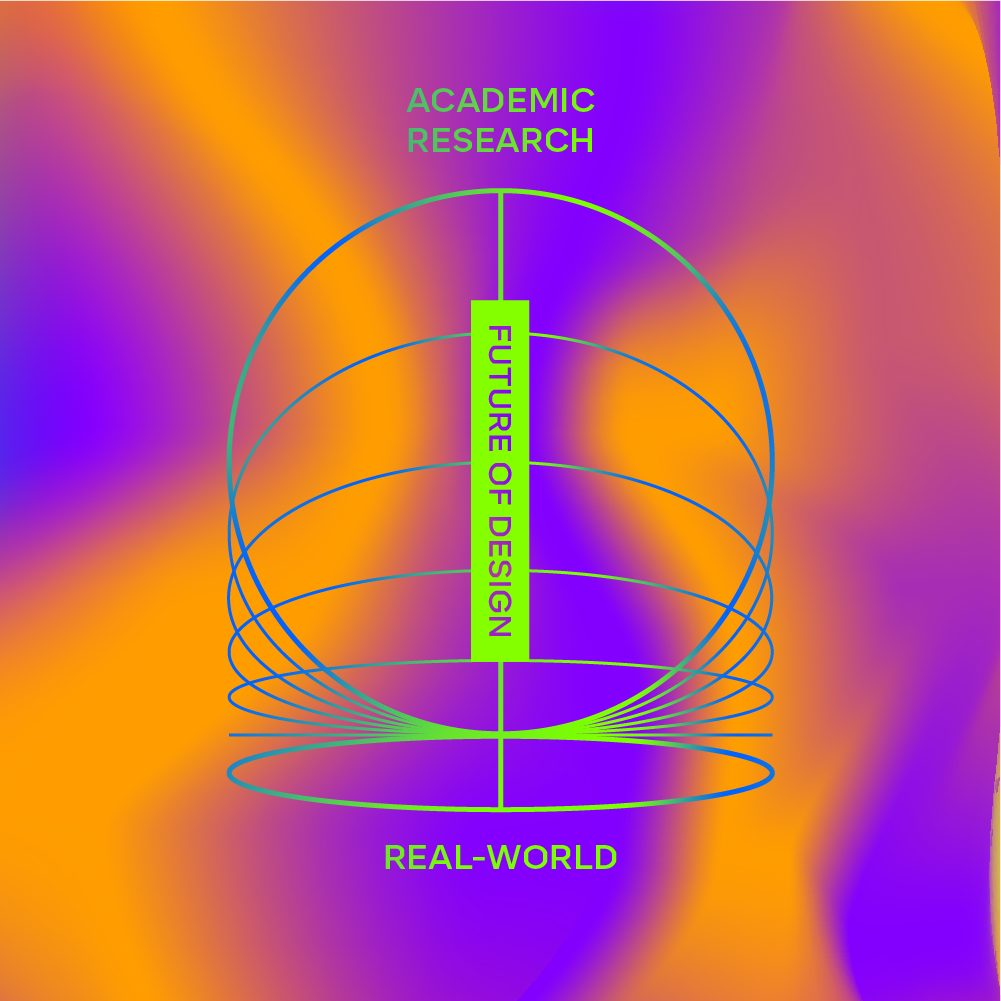 We open new pathways to design education
DCODE prototeams deploy researchers from diverse disciplines in real-world, cross-sector contexts. While PhD projects have individual focuses, we integrate high-level learnings from the prototeams via a structured exchange of experiences and results during the summer/winter schools. This innovative, reflexive practice leads research and education beyond state-of-the-art knowledge and training.
We are serious about inclusion and diversity
DCODE exposes the next generation of European researchers to a plurality of intersectional, cultural, and societal perspectives. Our program and network integrate heterogeneous values, knowledge traditions, and real-world cases. We leverage the diversity of scenarios and contexts to boost postdisciplinary, innovative design research.