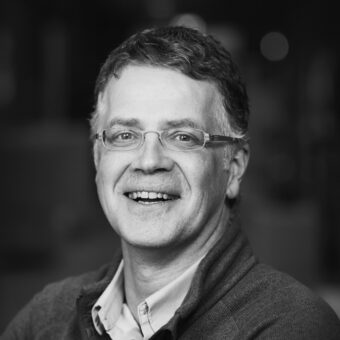 Jeroen Raijmakers
Human-centered AI
Healthcare Design
Design Innovation
Ambient Experience Design

Designers use imagination to show how major changes in the world can be the start of new and valuable experiences.
Jeroen Raijmakers is sr. Director Design Innovation at Philips Experience Design where he leads a design research program for healthcare with presence in Europe (Eindhoven NL), USA (Cambridge MA), India (Bangalore) and China (Shanghai). With a global team of designers, Jeroen strives to deliver advanced solutions for healthcare professionals and patients whether in the hospital or at home in for example Diagnostic Imaging, Acute Care, Healthcare Informatics, Connected Care and Personal Health. Jeroen's responsibilities include EU public-private partnerships and university relationships.
Many healthcare products and user interfaces designed under his direction have been recognized by prestigious design award organizations and he was keynote speaker at international design conferences and invited for open lectures at design universities.
Jeroen graduated with honors from the Design faculty at Technical University Delft in 1988, where he now holds a Visiting Professor position since 2015 and is appointed member of the Educational Advisory Board since 2011.